Get your Uniden booster kit
professionally Installed.
Choose our nationwide installation partner OnTech Smart Services.
Leave the ladder work to OnTech
Save yourself the hassle of climbing rooftops, drilling into brick or messing with wiring. The experts at OnTech will help you eliminate dropped calls and increase data speeds.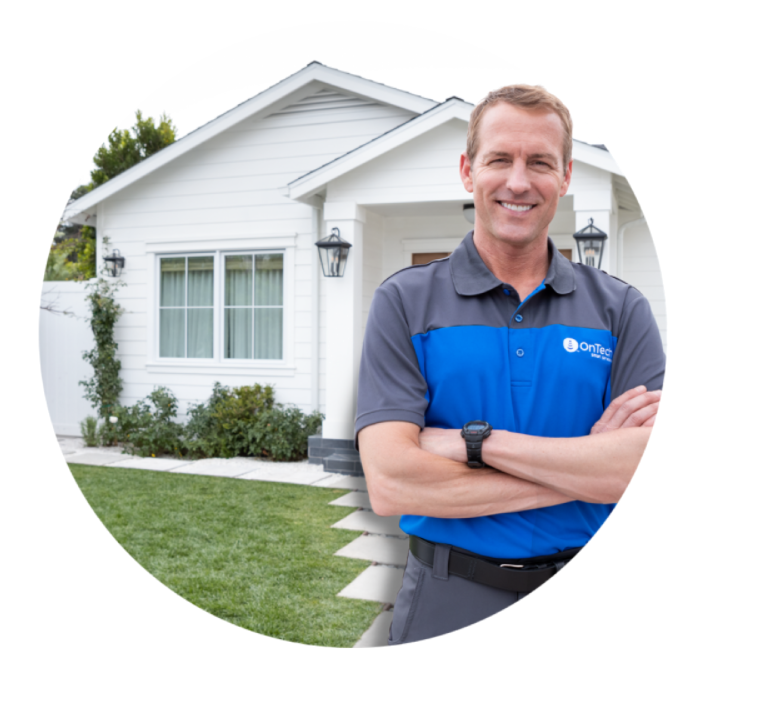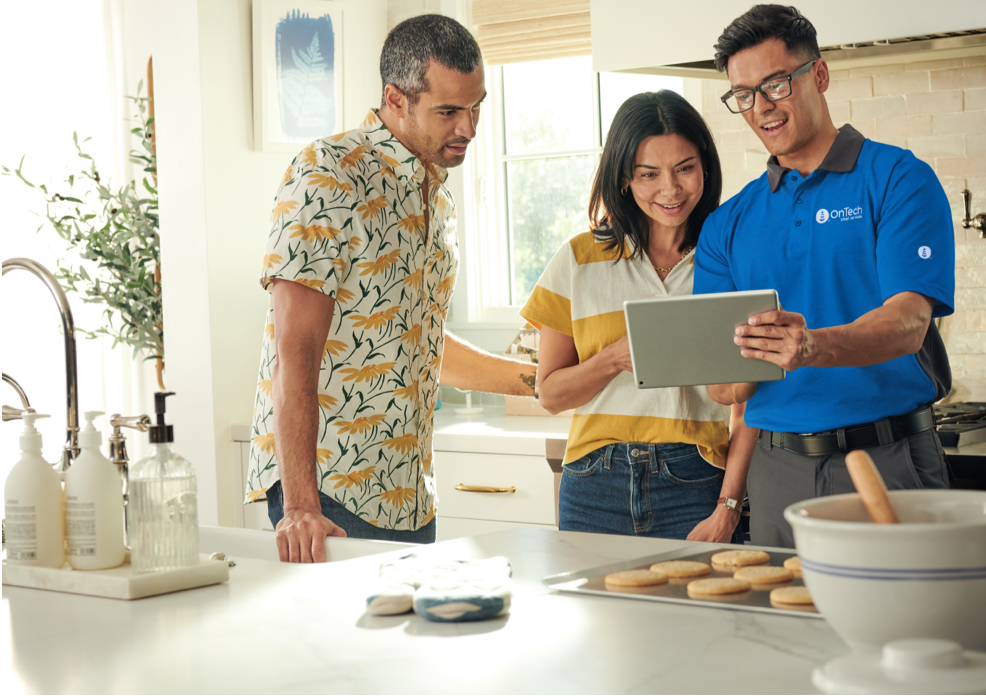 It's only smart if it works.
They'll personalize everything for you, optimizing your signal coverage to give you the joy of five bars throughout your home.
Ditch the user manuals
OnTech will show you how to make the most of your new signal booster and leave you informed, empowered and feeling like you got this.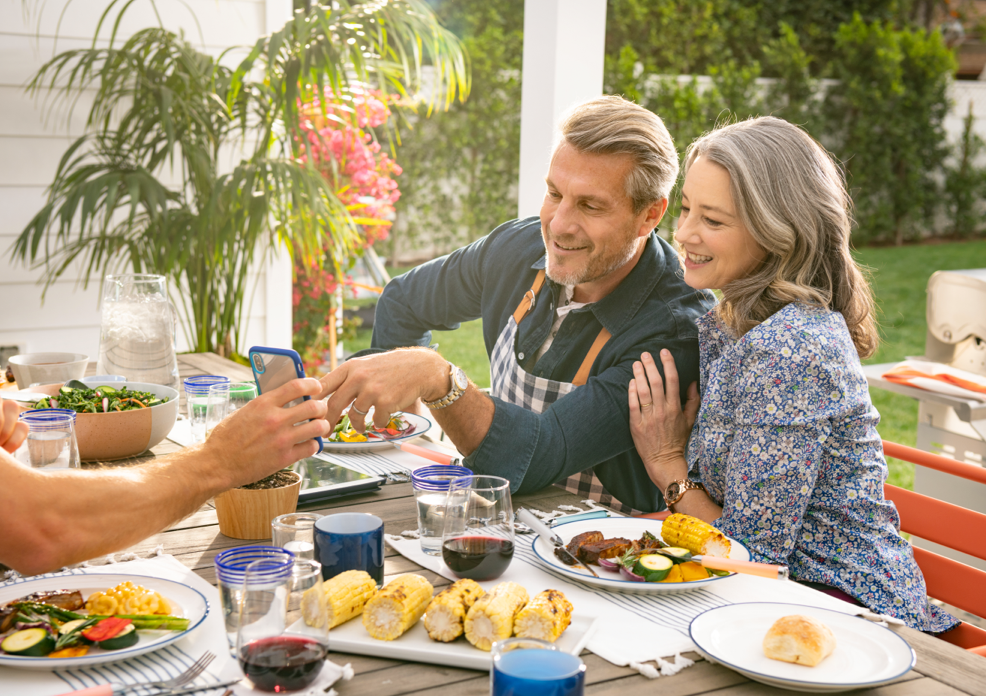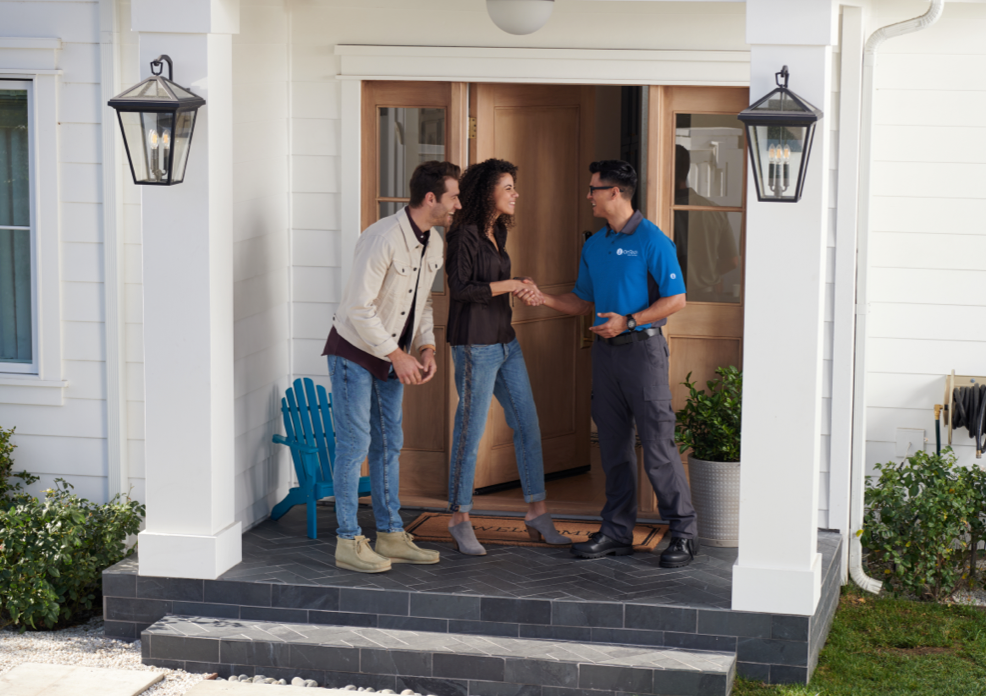 A store that revolves around you
You'll also get to explore awesome Smart Home products that work brilliantly together, from home security to Wi-Fi, and have them installed on the spot.
Schedule Your Install By Calling 1-800-215-7015 or Chat Online
See how OnTech is taking extra precautions to
ensure the health and safety of your household.
Nothing is more important than the health and safety of the people we visit and the employees who make it all
possible. We'd like to share our added precautions to keep you safe and prevent the spread of COVID-19, including:

Protective
Gear

Sanitizing
Equipment

Calling you
In Advance of Arrival